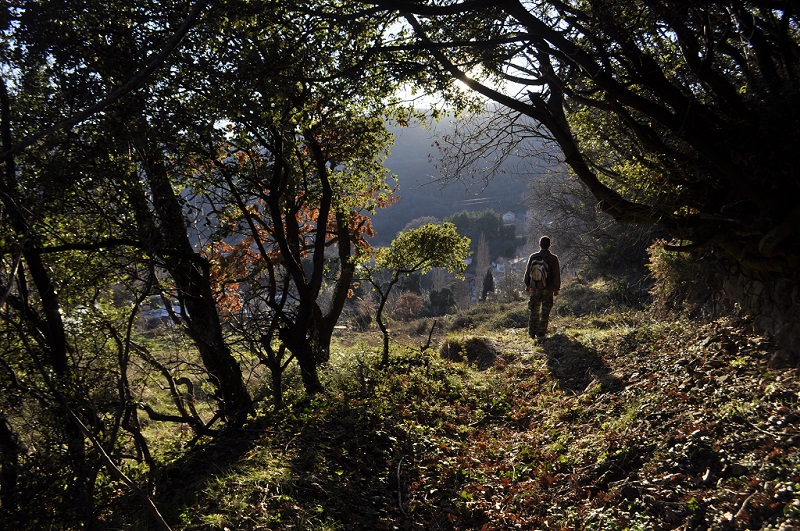 Enjoy the routes through time, from the Antique Greece era till nowadays. Visit the Temple of Apollo Epicurius, the remainders of the ancient Temple of Pan, the amazing stone-built threshing floors and the old watermills.
Get enchanted by the alternating patterns of nature that follow the flow of water. Walk amidst the majestic chestnut woods, the oak trees, the old plantations and the streams with plane trees.
All this journey, through picturesque little villages and small churches that looks like a journey through time, is nothing but a timeless journey. Because when you enjoy what you do, you stop having the sense of time.